Hi everyone,
I'm having problems connecting ArchiCAD (23) and D5 Render. On the D5 Render side, I get an error message like this:
When I want to open a file I saved with version 2.2:
Inadequate Permissions.
No permission to save this project, you can save as a new one.
Also on ArchiCAD:
Connect Error
Please retry after exit rendering mode or finish the rendering within D5 Render.
But actually I'm not in "rendering mode" on the D5 side.
NOTE: I have not encountered this type of problem with other files saved with previous versions of D5. Only one file gives such error message.
D5 Render Version: 2.2.0.0314 Pro
Graphics Card: NVIDIA GeForce RTX 3090
Driver Version: 512.15
**Issue Description: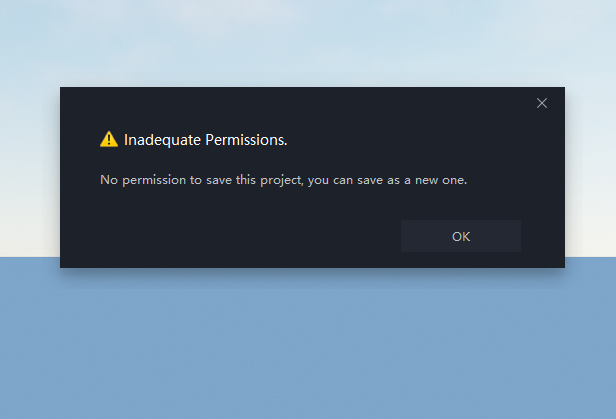 **
Screenshots/Videos Description:
Steps to Reproduce (optional):