D5 Render Version: 2.1.0.0303
Graphics Card: 3080ti
Driver Version: 511.79
Issue Description: After updating to 2.1.0.0303, there were problems with models and display.
some models were not loaded, some were displayed incorrectly. after a flock of birds began to show problems with the display, I decided to inform you.
Before that, I completely reinstalled 5d to the new version and deleted the downloaded models before that.
At the moment I'm working and ignoring / deleting problematic objects, but the problem with birds appeared after reinstalling 5d.
cars seem to have ceased to disappear … only birds remained
Screenshots/Videos Description: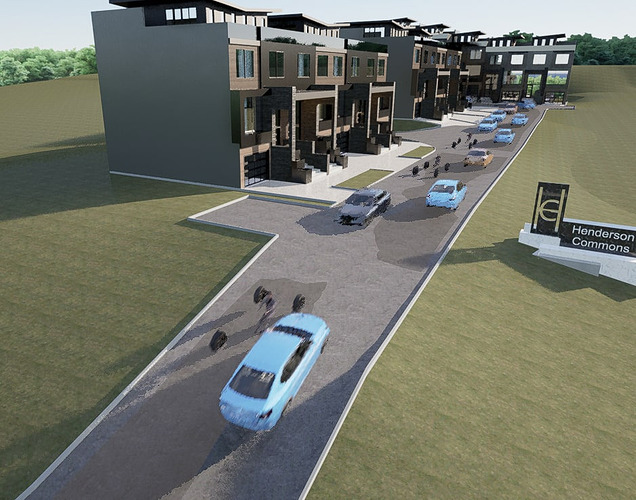 some cars were not displayed correctly
bandicam 2022-02-23 14-40-09-868_1.zip (3.3 MB)
Bird flock display problem - bird particles caused flickering
Steps to Reproduce (optional):