In the new 2.2 update, the emitting light has been optimized and yes it is more successful. The amount of illumination of the light alone is insufficient, the higher the value, the higher the illumination, the higher the brightness and luminosity of the light alone. I want to see the Bloom effect, but this looks bad when I adjust the lighting power with the emitting light force of the material.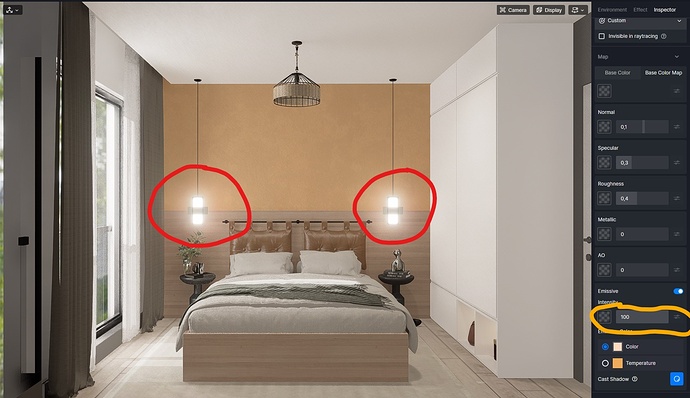 The amount of lighting is beautiful, but the bloom effect is too high and bad. I don't want to reduce the amount of bloom because I want to see the bloom effect strong in some places.
For example, the bloom effect of solar intensity and HDR from the window.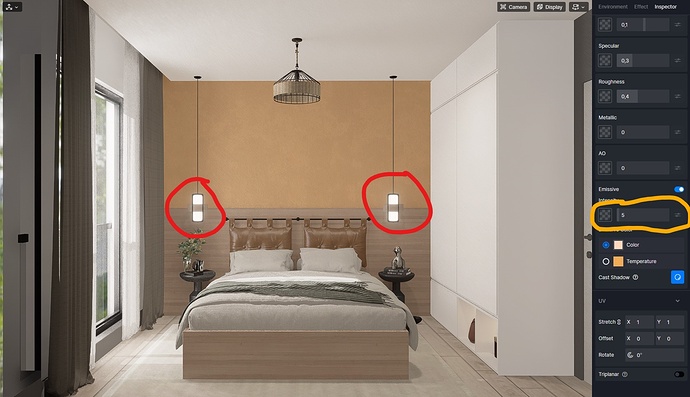 The bloom effect is beautiful, but the amount of lighting is weak and insufficient.