I ran the test and sent the file.
ok, thank you. By the way, can you check the version number of your D5 Render and let me know?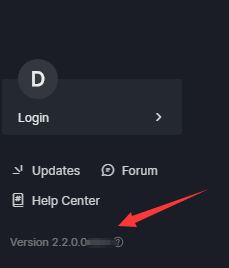 The problem was solved by Re-router.It's okay now
Ok, glad to hear it, thanks for sharing the solution.
It happened again and I have to Re-router eveytime. what should i do next
I'm having the same problem. The assets take very long time to download.

Hello, when did you begin using D5 Render? did you come across this issue just recently? We updated our server yesterday to increase the downloading speed, could you check the downloading speed of the assets again?
Oliver,
This is a new problem I am also having. Assets take forever to load. Thanks
Gregg
Problem did start last week. I dont recall exactly when. I am in the Boston, USA area.
Thanks
Gregg
My computer rejects the tool as it is in an exe format. If you can rename it to something else, like .old I can rename it myself and try to run the tool.
Gregg
Hi gspalding,
Sorry for that, you can try this one. To confirm, the problem remains, right?
Besides, it is slow only for loading thumbnails? how about the downloading speed?
SupportTool_en.7z (120.4 KB)
Oliver,
It is slow to load the thumbnails and to insert into a model (the download takes a long time to start, then it takes a long time to load into the model).
I moved the file you linked to my installation folder for D5. Changed the extension to .exe. My computer gives me an error that says "This PC cannot run this type of file, contact the software publisher.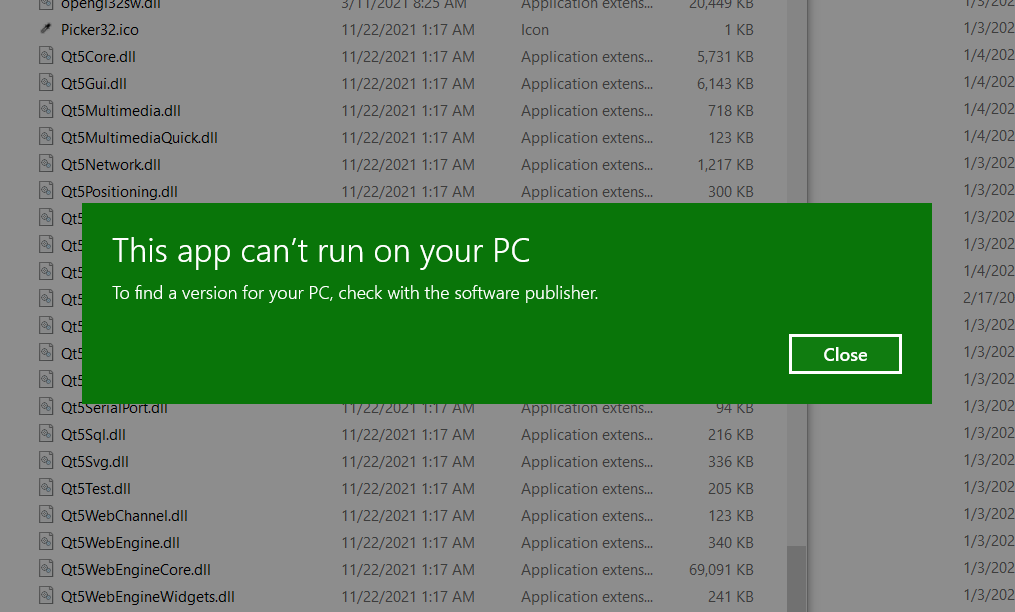 Thanks for helping on this issue. Maybe it will resolve itself in the new release soon?
Gregg
Hi, I am not sure, but you can wait for 2.3 release (today or tomorrow), and it does have some optimization about the assets library. We will follow up here, and if the problem persists, please let us know.
Hi Gregg, how's it going with D5 2.3 on your pc? the downloading speed improved or not?
Greetings,
Oliver
Oliver, the assets are still behaving strangely for me. An example I just did was to click on Fabrics (141 materials), it took about 12 seconds to load the materials. Then, another strange behavior, if I click on some of the materials it should start downloading. But nothing happens. Sometimes, I click a material and nothing happens, then a minute goes by and it starts to download. This has not really hampered me in my work, just a frustration sometimes.
Gregg