Hi there.
Is anyone having problem with the latest update?


Starts downloading an then gives an error…
Anyone?..
Thanks
Hi, can you show us a screenshot of the error message? Also, can you tell me what antivirus software you use?
Regards,
Oliver
Hi, Oliver.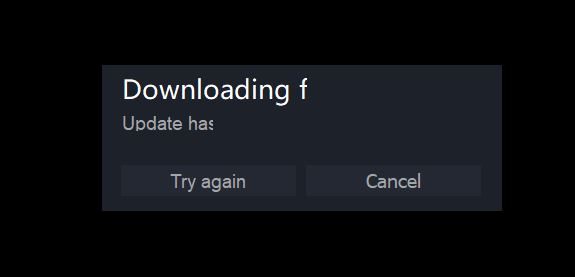 We use AVG Business anti-vírus
I Have issue to install for Revit too, in my case said that server is not found!! ???
Ok, thanks, we will check the issue cause. I think you can add us to its whitelist on your computer, or temporarily turn off the AV software to let D5 update.
Or you could install the new version to cover the current one:
Download | D5 Render
Hello, can you show me a screenshot of the error message, and in what steps it appeared?
Please make sure your plugin and D5 Render are downloaded from our official site:
Download | D5 Render
Hi Oliver, It was Installer already I just click for the updated when the msg popup "a new Updated available " also now in al my Revit installer that I click updated the Icon in Revit disappear. like It was uninstalled…
Hi, what antivirus software do you use? Please try turning it off temporarily or adding D5 Render to the whitelist, then install D5 again.
What's more, can you show me a screenshot of the problem? We want to know whether you are updating the D5 Converter for Revit, or D5 Render itself.
Oliver.j, I tried to download all other plugin that mean the 3d max and Cinema 4d just to see and they download fine the only one is the Revit one.
Hello @meloj.designer it seems you're unable to reach the installer for some reason.
Can you please check if you have any active firewalls, or perhaps try temporarily disabling your AV and give it a test ? perhaps try another browser too…
Also, does Sketch up plugin download works ?