D5 Render Version 2.2.1.0319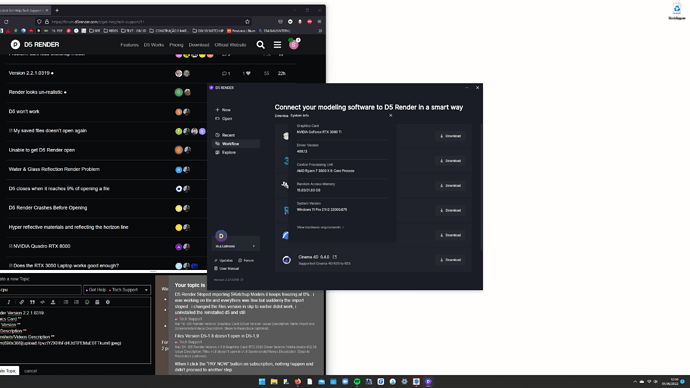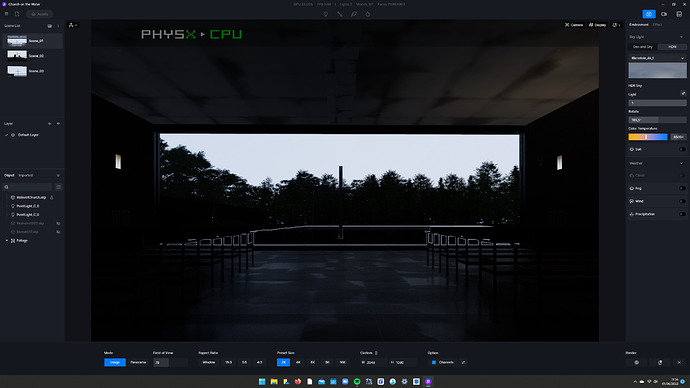 Hello,
after the last 2 updates I have been getting issues with slow navigation on models, even the small demo ones and long render times that didn´t happen before.
I have tried switching the physx from cpu to gpu at the nvidia control panel and the issue remains. The gpu is working properly since I checked on the control panel device manager. Nvidia DSSL is turned ON in D5.
What can I do to correct this situation.
Best regards, Miguel.