D5 Render Version:
Graphics Card:
Driver Version:
Issue Description:
Screenshots/Videos Description:
Steps to Reproduce (optional):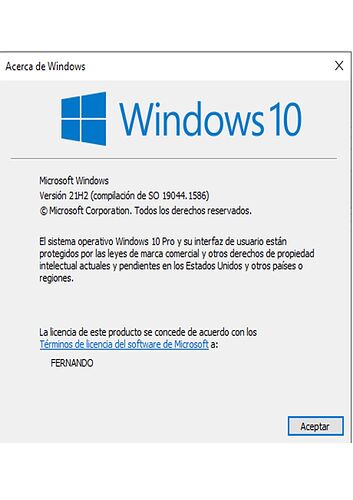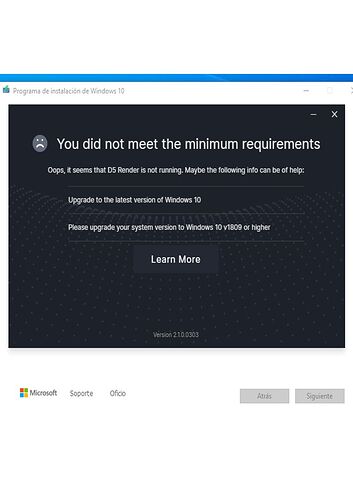 Hello pasconseta, this seems an error we are trying to fix, and please send us logs to help solve this problem:
Please find a folder called "logs" in the installation folder of D5 Render, then zip it and send it to support@d5techs.com, or share a link here.
What's more, for now we have a solution to this problem, but we may need your hardware meet the requirement, could you please let me know what type of GPU do you use?
Google translate:
Hola passonseta, esto parece ser un error que estamos tratando de arreglar, por favor envíenos un registro para ayudar a resolver este problema:
Por favor, encuentre una carpeta llamada "Logs" en la carpeta de instalación del render d5 y comprima y envíe a support@d5techs.com , o compartir enlaces aquí.
¿Lo que es más importante, ahora tenemos una solución a este problem a, pero podemos necesitar su hardware para cumplir con los requisitos. Podría decirme qué tipo de GPU está usando?
Hello I can not install the program, I have an error at the time of installation, ´´error writing to file d5_immerse-windowsNoEditor.pak´´