D5 Asset Library just dropped a massive collection of over 200 brand new plant models from all around the globe! This is a game changer for all you landscape designers out there. Now, finding the perfect plant for your design is easier and more exciting than ever.
And here's a hot tip - just punch in #newglobalplants in the library search bar. You'll be browsing through these incredible new models in no time. So, what are you waiting for? Dive in and let your creativity bloom!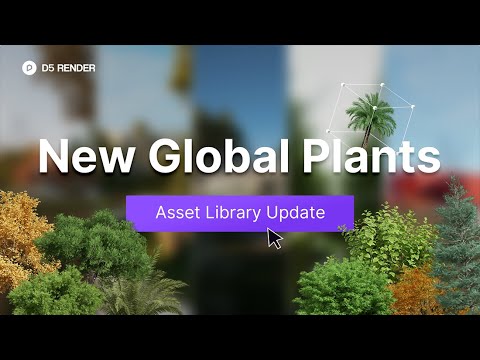 97 New Coniferous Trees: Cypress , Fir, and Pine
Cypress Trees

19 new cypress trees in Nature > Conifers
Widely spread over the whole world, cypress trees are loved by landscape designers for their multifarious shapes, lush evergreen foliage and capability to live in different soil types and climates.
D5 Render just uploaded 19 new cypress trees in the model library, from common junipers to Northern white-cedars. The topiary cypresses will add more fun to your projects.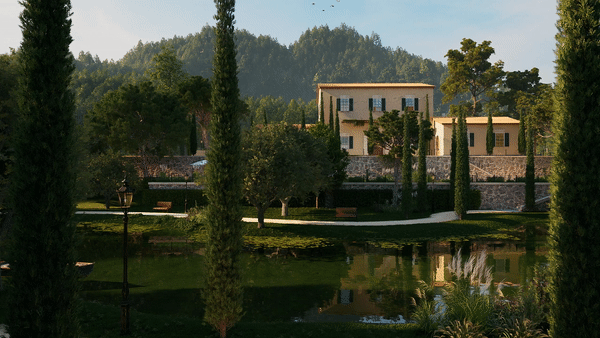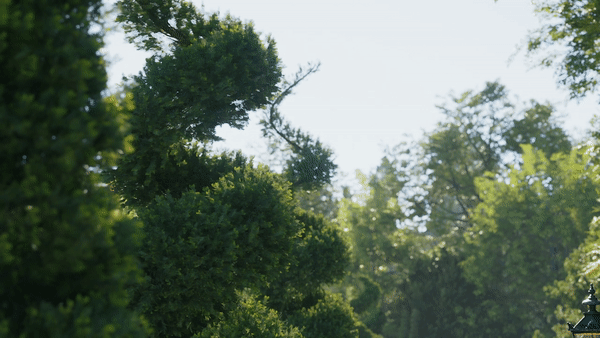 Fir Trees

23 new fir trees in Nature > Conifers
The fir tree, a favorite of landscape designers across Europe, is celebrated in the D5 Asset Library's latest collection. This release features 23 distinct fir models, showcasing an array of colours and variations. Notably, almost half of them are high-precision models, providing an ideal choice for close-up shots that truly enhance the ambiance.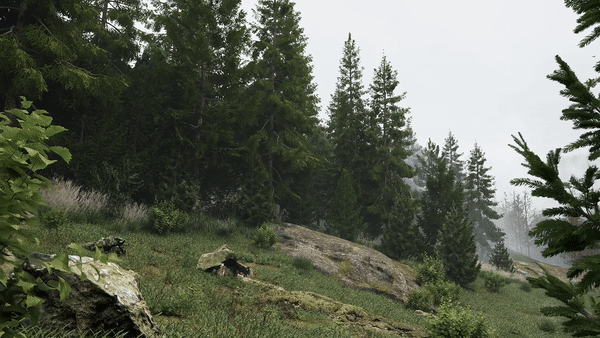 55 new pine trees in Nature > Conifers
D5 Asset Library has expanded its collection to include an additional 55 pine tree varieties sourced from Europe and America, including the notable Aleppo pines, Scots pines, and Turkish pines, among others. This addition, plus our existing array of Asian species, ensures the D5 Asset Library now encompasses a majority of pine models required for landscape projects globally.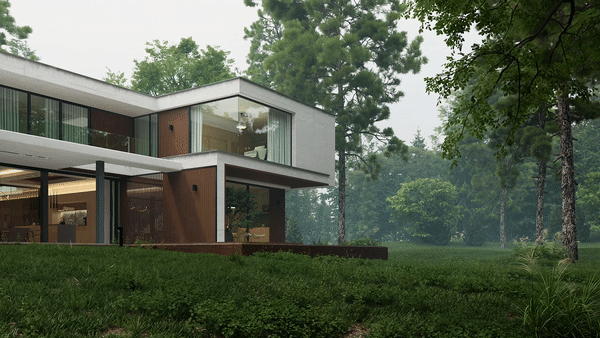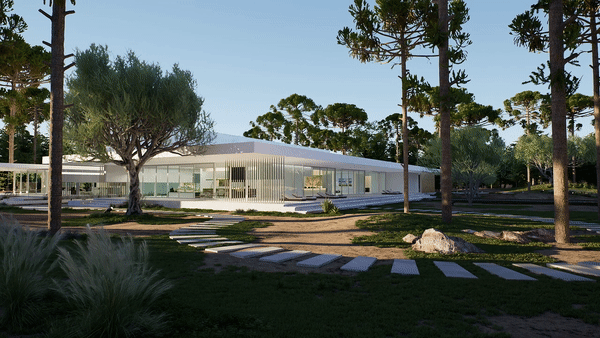 94 New Broadleaf Trees: Oak, Birch, Maple, Ash and More
15 new oak trees in Nature > Broadleaf
Oaks are widely used landscape trees grown for their rich foliage, great form, and tolerance to many climate and condition challenges. The new collection of D5 Asset Library includes many of the most used oak trees for landscaping, such as white oaks, holly oaks, English oaks, and silk oaks.
16 new birch trees in Nature > Broadleaf
This deciduous hardwood tree is typically found in temperate zones. It is a prevalent selection in landscaping due to its beautiful peeling bark. We are pleased to announce that we have expanded our D5 Asset Library with the addition of 16 new birch trees, thereby simplifying the process of landscaping.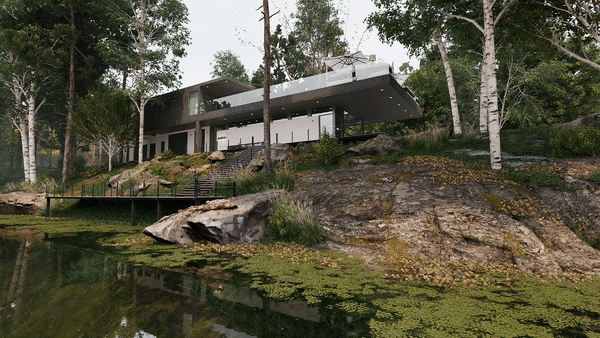 5 new maple trees in Nature > Broadleaf
There are two new kinds of maple trees in this collection: box-elder maples and Norway maples. We'll keep supplementing more maples in later updates. So, stay tuned!
58 new broadleaf trees in Nature > Broadleaf
On top of those three amazing types of broadleaf trees we previously mentioned, our latest update has introduced 15 more varieties!
We're talking about beautiful models like hazels, olives, beeches, hornbeams, and many more. The best part? They're perfect for projects all over the world! So no matter where you are, we've got you covered.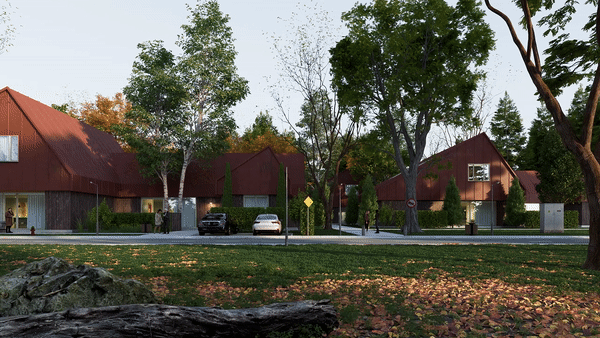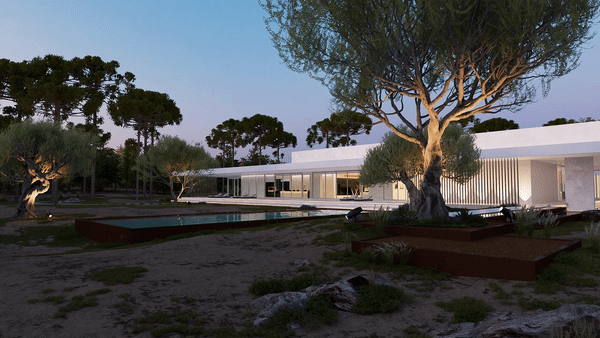 13 New Palm Trees

13 new palm trees in Nature > Palm
Open D5 Asset library and explore the varieties of palm trees from around the globe, catering to landscape project requirements of different regions.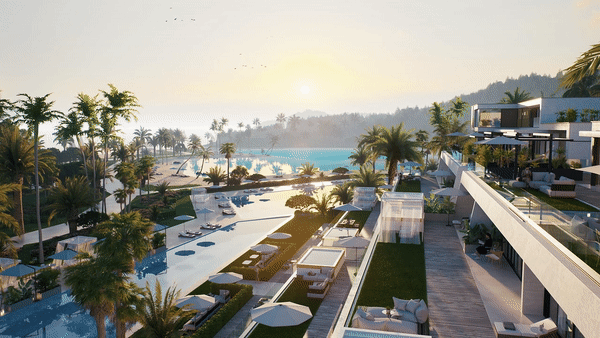 6 New Flowering Trees and Shrubs

We've got you some new flowering trees and shrubs such as flowering ashes and hornbeams. They'll make a landscape project look more layered and colorful.
That wraps up this new collection of global plants. Don't forget to start D5 Render and search 'newglobalplants' to give them a try!