D5 Render Version: 1.9 PRO
Graphics Card: GeForce GTX 3060
Driver Version: 27.21.14.6259
Hello!
I have very annoying problem with mine D5 PRO. When i'm trying to pick some assets program crushes instantly. For now, I noticed it on few trees/grass/flowers assets. For now I noticed like 10 on it crashes, like: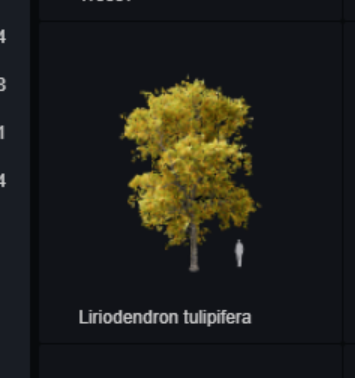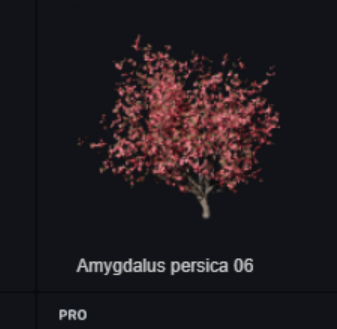 for example. Would be very greatful with solving this, is it happening on someone elses copy?
Best regards, Mat