in my recent file, when I render animation, the output file is corrupted. when you open the video it's like static white noise. to be fair you can see traces of actual render, but it's unusable anyway. it did happen before with another file, but it was like 6-7 frames in a on 30 seconds animation. it's very odd have this issue with my RTX 3070 TI setup and not with my RTX 3050 setup. lol.
I'm using windows 11 workstation version 22H2 , nvidia 546.17 game ready driver.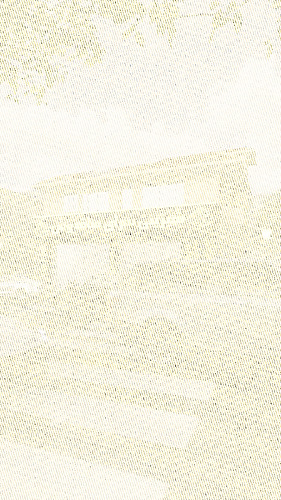 the render was vertical and 1920x1080. the 480p render does not have this problem. 720p may or may not have this problem.
I have tried:
turning off DLSS
reinstalling D5
updating/reverting nVidia Driver