Hi, can you please add some velvet materials in the coming version? Thank you
Hi there,
Thank you for the suggestion. It's on roadmap.
Hi Jessie,
Please be sure to mention to add some velvet rug options :). Think it will need a 2 layer mtl which is not possible for the moment.
Have a nice day!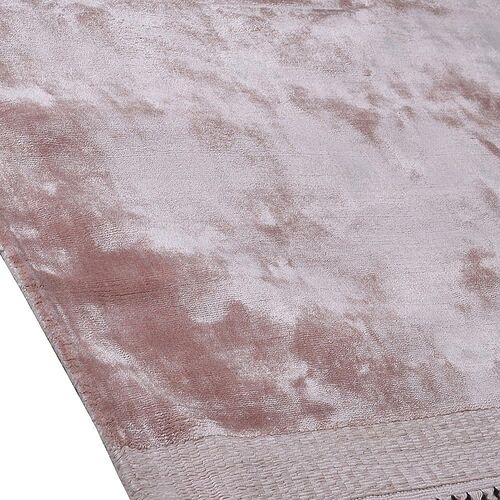 Got it! Forwarded to the asset team.
Thank you very much for the sample, Blend!
Have a nice day:P