Happy holidays! To celebrate Christmas and New Year, D5 Works has updated over 50 new holiday assets including Christmas trees, crystal balls, fireworks, strip lights…
Now you can find them by searching "holiday" "party" "christmas" or other relevant tags in D5 Asset Library, which is quite convenient.
New #renderedwithd5 event has also begun! 4 monthly D5 Pro in total are waiting for you! Click here to learn more.
Animated ornaments
Crystal balls with snow falling inside, a little train driven by Santa Claus, a cute coach carrying mini snowman…
All of these animated ornaments can be found in D5 Asset Library. Just drag and drop one into your scene. It will definitely add a tint of fun.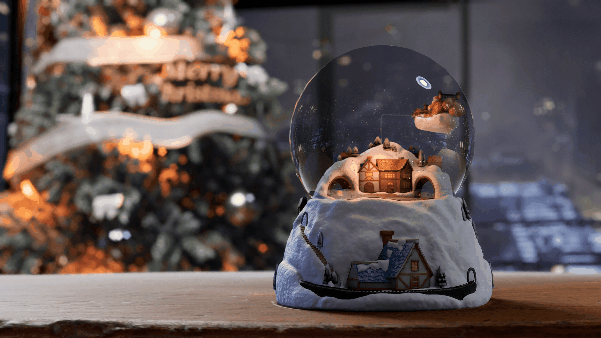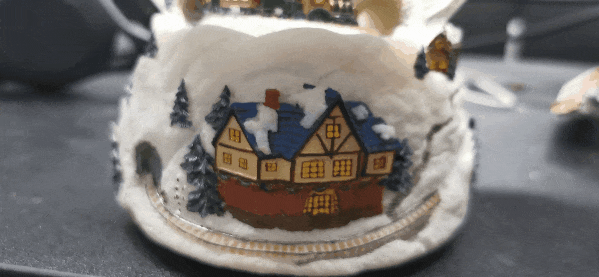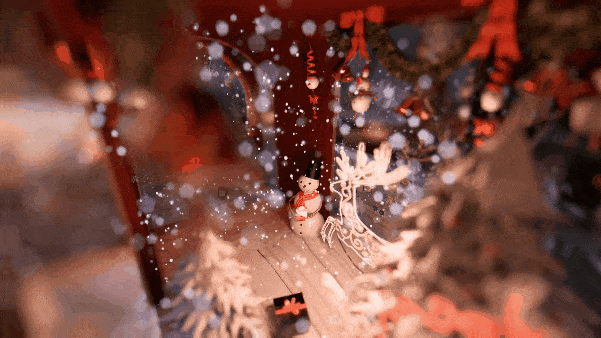 Fireworks and balloons
Speaking of holiday celebration, I believe fireworks and balloons are off the top of our head. You can adjust the color, size and height of animated firework and balloon particles in D5 Asset Library as you like.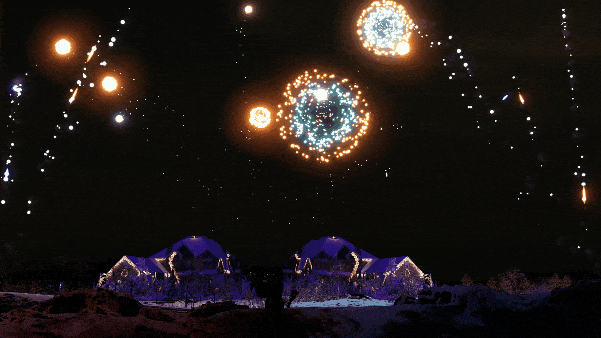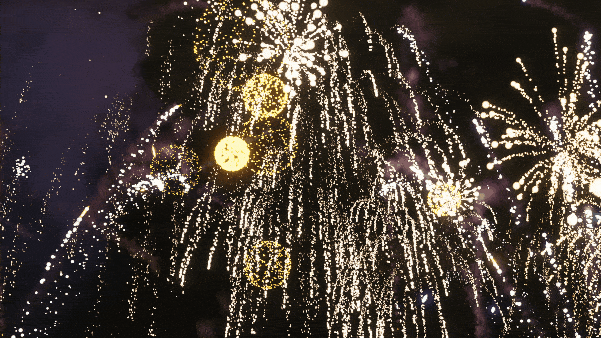 Christmas decorations
D5 Works also prepares Christmas trees, wreaths and giftboxes. You can build a warm, cozy Xmas vibe with them.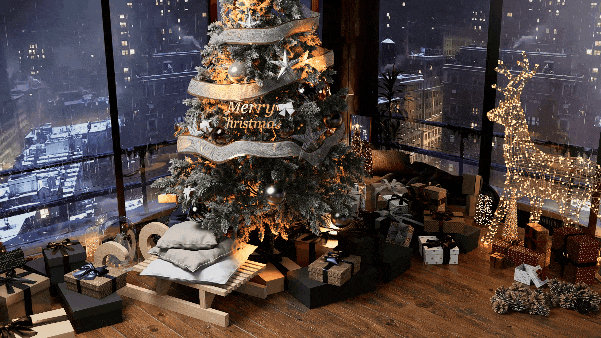 Other holiday assets
Other assets like curtain lights, iced champagne and handheld lamps will enhance the holiday atmosphere.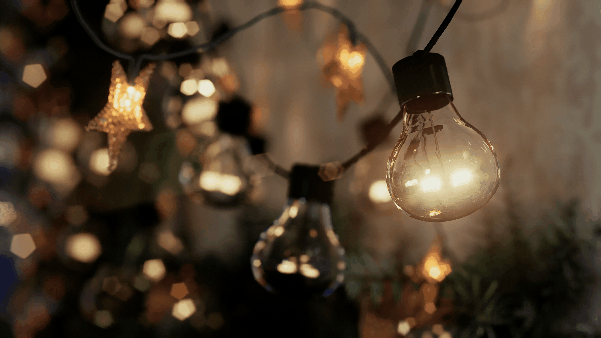 Thanks for everyone who supports D5 Render during the year of 2022. Hope D5 can accompany you through a happy and inspiring 2023!