Immerse yourself in a tranquil walking among the bamboo forest in D5 Render. Open D5 now and search #bamboo, #landscapestone to find these NEW models.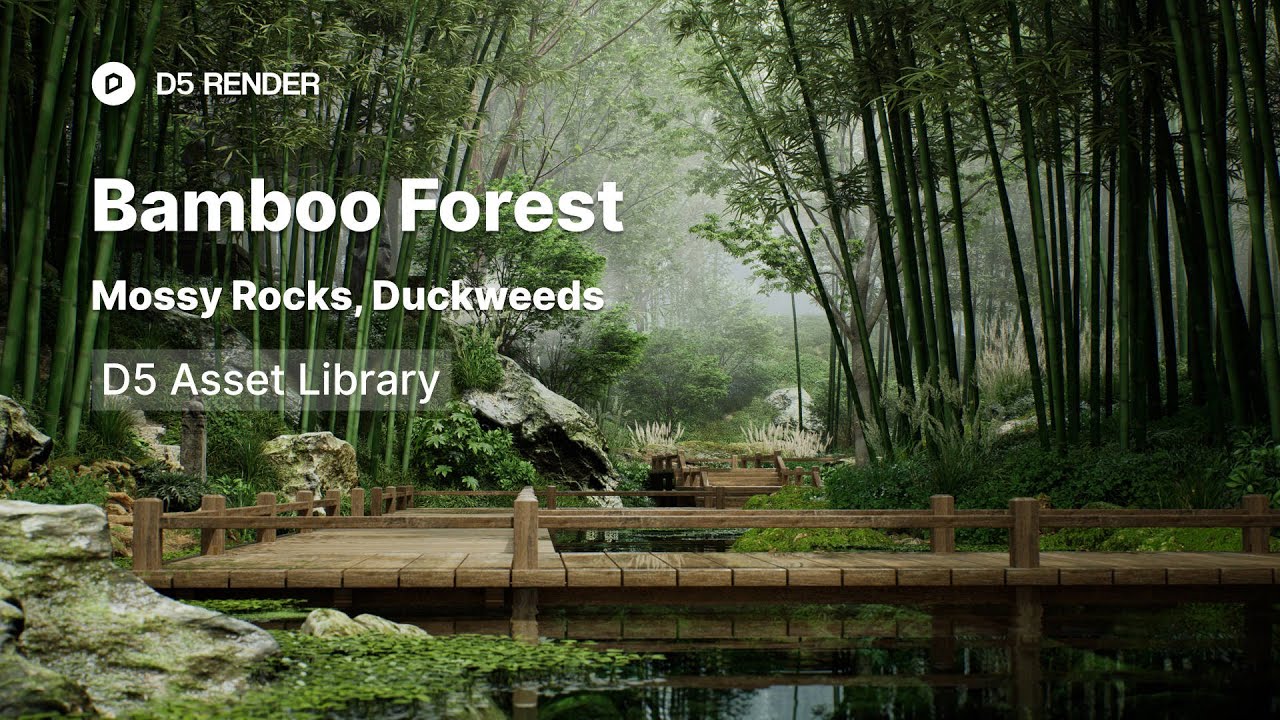 You can download this scene on D5 Forum and unleash your creativity. We'd absolutely love for you to share your creations with us on social media.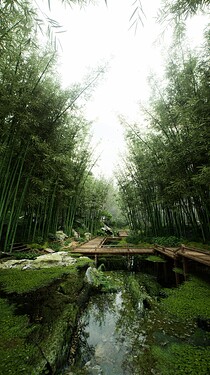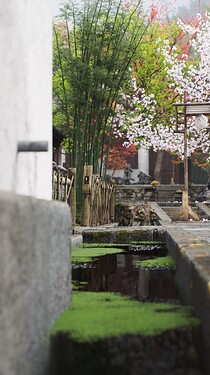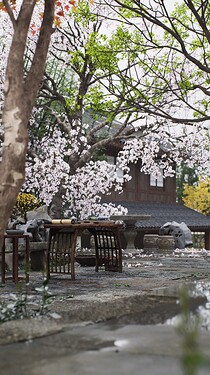 1 | Bamboo Forest

23 new bamboo models in Nature > Bamboo
D5 Asset Library now has 63 bamboo models in total. You can find bamboos of various looks with detailed veins.
Together with asset tools including Brush, Path and Fill, you can quickly create a bamboo forest with ease.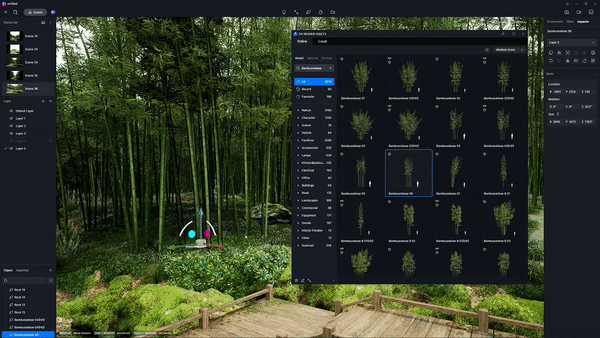 These bamboo models are animated to match the 'wind' feature.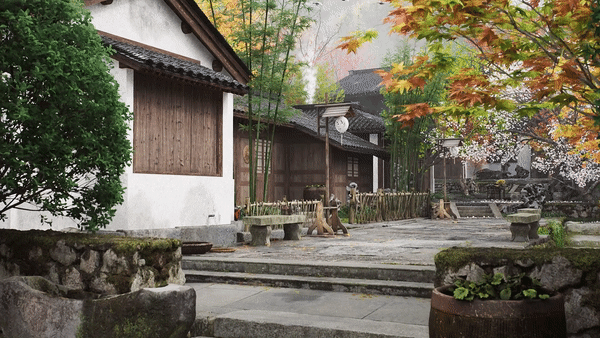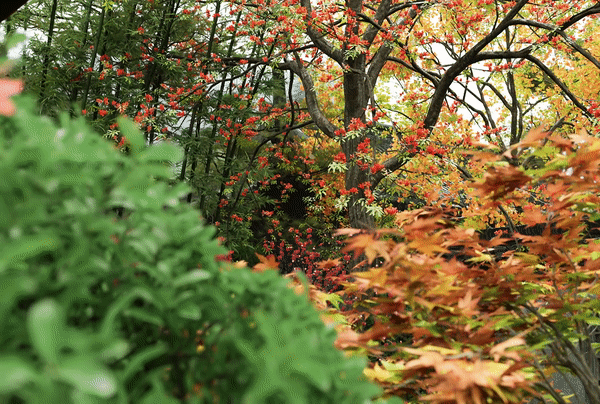 2 | Landscape Stones

13 new landscape stones in Landscapes > Landscape Furnishings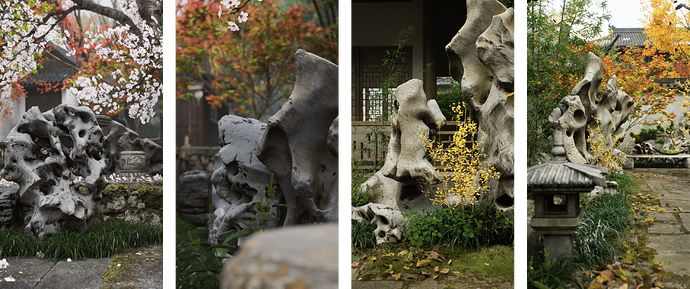 The D5 team made these new landscape stone models based on the 1:1 scanning samples of real stones, thus reproducing their textures and bumps genuinely.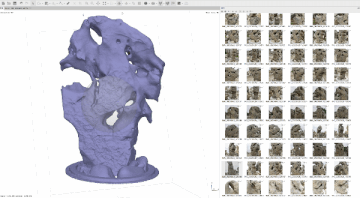 Powered by real-time raytracing, D5 Render can present photorealistic details even in a close-up shot.