Not sure how to specify the question but here is the problem: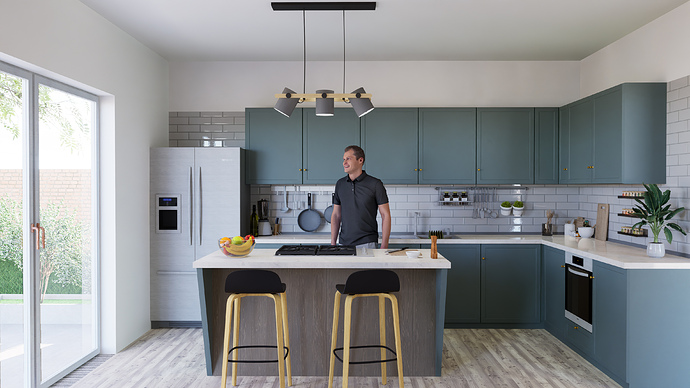 I made this model and render but I am unsatisfied with how bleached the environment through the window looks. How do I make the inside lit well enough(same as in the photo) as well as making the sky visible and vibrant?
Thank you for your help!