Currently, we have three kinds of grass material templates.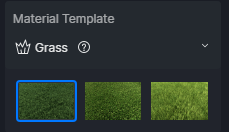 The grass material template is designed mainly for medium and long shots on grasslands, intending to improve the rendering efficiency at the same time.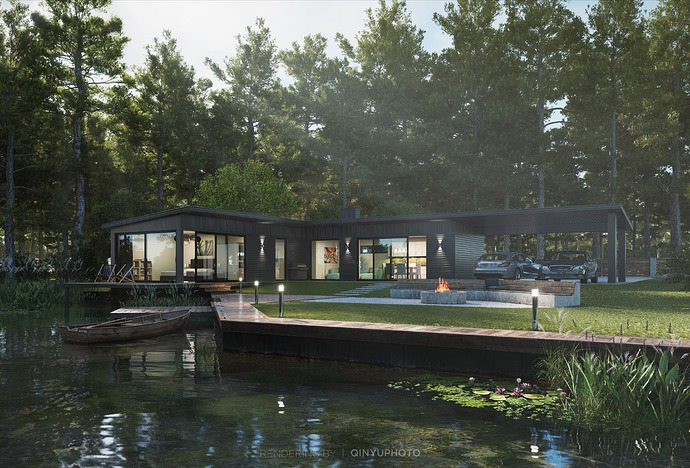 If you want to build a small grassland, then it's better not to apply grass material because the edge will be difficult to cover. You are recommended to use the scatter or brush tool to apply the grass. In this way, there are many more kinds of high-precision grass models that can be chosen.
If you prefer the grass material template, to solve the edge gap issue, as a workaround, you can fill the gap with the same grass models as the material from D5 asset library with the scatter or brush tool.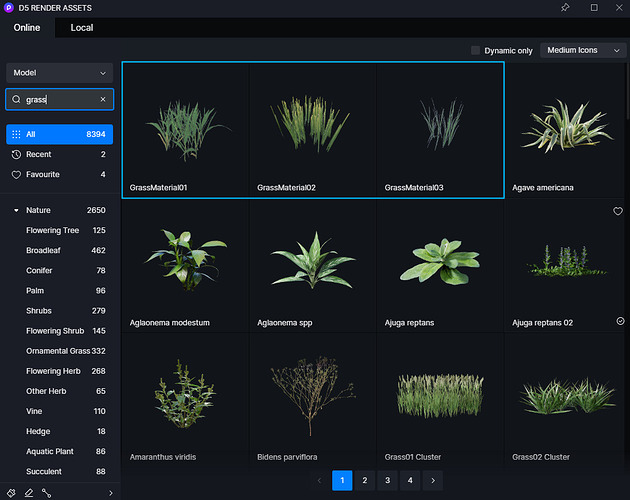 Considering that many D5 users prefer to use the grass material template than applying the grass models with the scatter or brush tool, we will definitely not ignore your feedback. But please note that to solve this issue entirely, we need to change the technique, which will take a long time. Your patience is highly appreciated.