Hi there!
Thanks for awesome tools in 2.3 version, love it so much!
However I got a problem with editing grass material geometry offset from object border. Is there an option to decrease it?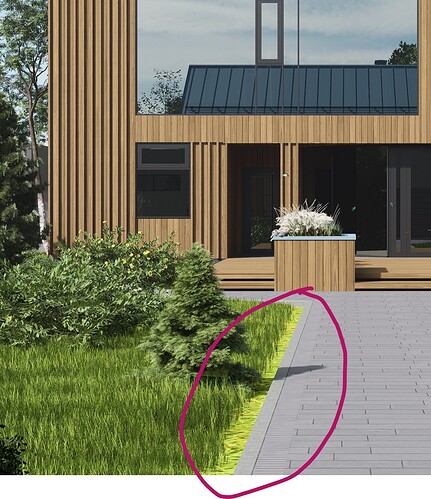 Summary of this topic:
Question: gaps at the edge of grass material template
— We have noticed this. And our team are working on it. For now, you can fill the gap by adding the grass model from Asset Library with the Brush tool.