Hello,
I encounter this problem when transferring by the Sektchup converter. You know what it is ? Thanks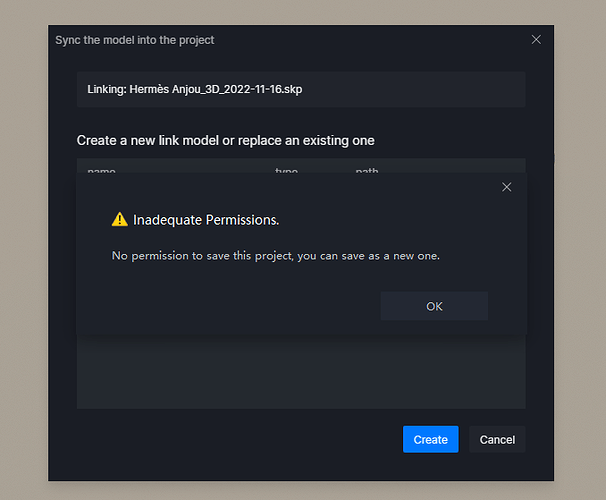 No nothing

Hello, it is a new D5 scene file you created, or an existing one? If it is an existing one, please check its storage path and make sure you have Write permission on it.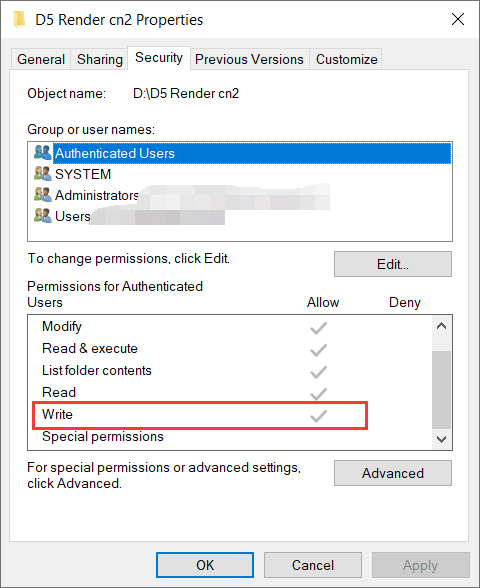 Also, you need to check the project file name, and make sure it does not have special characters or some unsupported languages, like Turkish.
If it is a new D5 scene file, could you try creating a new scene file from D5 Render directly? Then check whether the same error message would appear.
Thanks,
Oliver