I'm not using D5 yet, but I'm orientating to buy the right PC before start using D5. There is off course information on system requirement on the website. But what I'm curious about, the recommended requirements will they also work for big scale projects? Like for example these images from the gallery: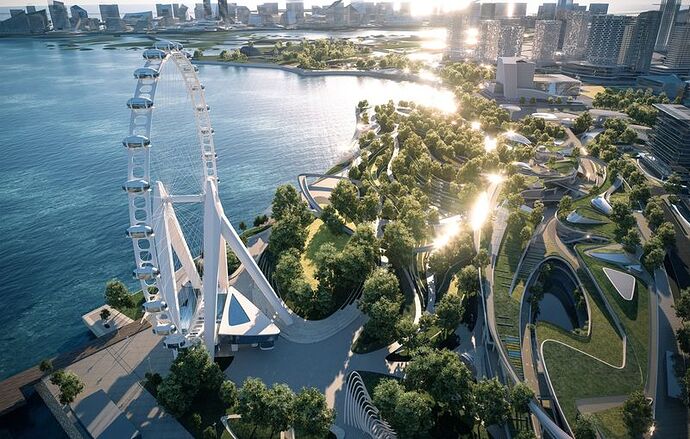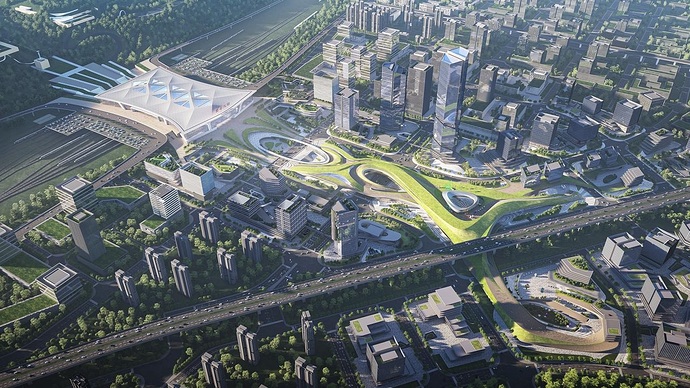 I mean I know the program will run better and smoother the higher the specs are, but will it also work with recommended requirements or will it then crash.
So I'm in doubt about a pc with i7, AMD Ryzen 9, RAM 32GB, Nvidia RTX 3070. Will that work for these large scale projects? Or will it be unworkable slow.
Hope someone can give me some advise, thanks in advance.