Theme: Spanish Villa - Small House
CGI Artist: Pro Estudio Perú - Santiago Nieto
Graphics Card: RTX 3080 ti
Workflow: SketchUp + D5 + Photoshop
Brief description of post-processing: Post production to reduce burn surfaces, and to adjust general color tones.
Whether the model is original: Interior design by La Viga Azul - Spanish Studio
Model source: Made by Pro Estudio Perú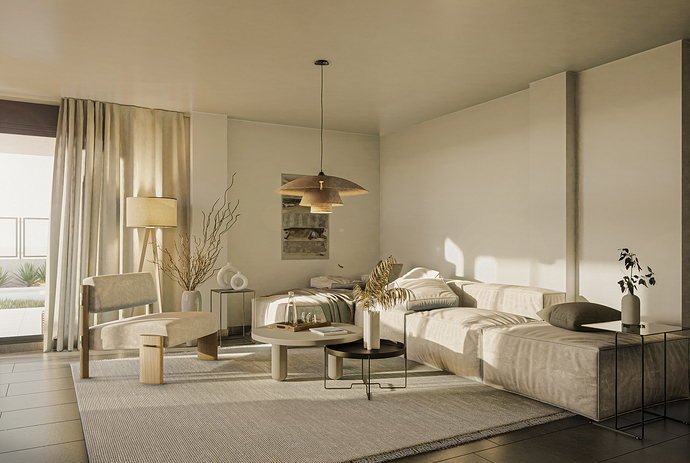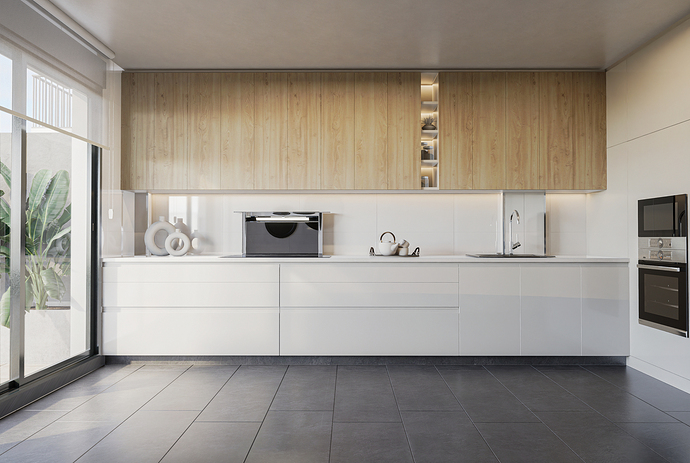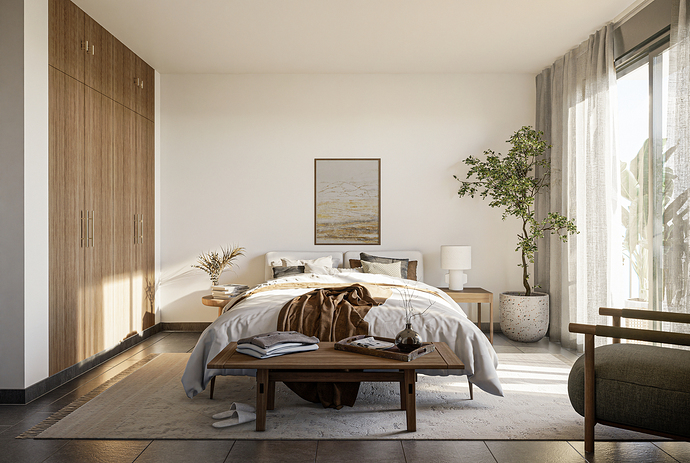 Description of the work:
Small Spanish Villa made by Pro Estudio Perú. Assets from D5 library.