I did quick test…rerender of older project…D5 render 1.8.1.0283 and Nvidia 461.72 Studio driver…no crash…good feeling…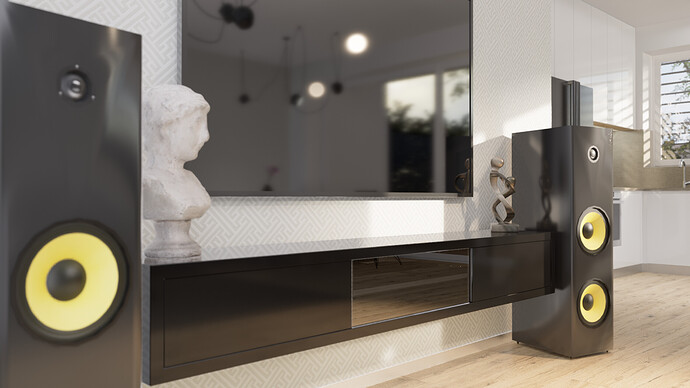 Hi Toman:
Looking nice… Mirror reflections are usually very sharp, but you make prefer to leave as it is to avoid distractions from the foreground. Mirror reflections are also very close in brightness/exposure to the surrounding environment or objects being reflected. I am not sure but I think D5 being a real-time render engine may not have enough light bounces to expose properly the reflections inside the mirror…
thanks alot…i was trying to simulate highgloss /piano black/ of the TV cabinet and also to put right amount of mirror effect of TV screen…but you are right maybe I used to blurry reflections in TV screen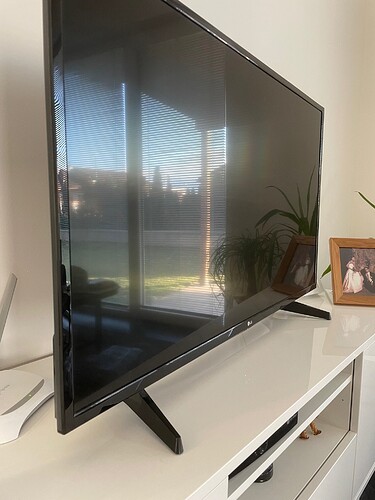 Sorry, I didn't realize it was a TV. My bad.

no bro…my bad…that its not visible on first sight…but honestly Im not good in hyper realism…