Theme: Oasis in the desert
Artist: JulioPuccini
Graphics Card: RTX 3090
Workflow: SketchUp 2021 - D5 Render 2.3 - Photoshop
Brief description of post-processing: Basic adjusting of Levels, Color correction, God rays.
Whether the model is original: Yes
Model source: Myself
Description of the work: After a good look through the Gallery of the Forum, and seen I havent uploaded anything for quite some time, I decided to upload work in-progress views of an ongoing project, but I think the images speak for themselves onto where the project is located

(Currently under construction)
It's worth to mention that I have not used D5 since version 1.6, because I thought D5 had back then lots of potential but needed a good improvement before I can use it for my production work, now and after a few more updates made to the software, I can safely say it's time to come back to D5 as my production software, Lighting feels more grounded, also vegetation feels in place, the library has improved a lot since then (I just saw that version 2.4

), not to mention the availability to use HDRIs to improve the overall quality and the little but immensely useful features like round corners, the inclusion of displacement maps, parallax shopfronts, etc.
I personally feel that D5 is updating the software at a speed phase no other Rendering software is capable of, which makes me happy and I would like to encourage the D5 Development team to keep this path, improving the software as fast as you can will allow you to connect quickly with new audiences and tilt the balance of others into your software has it did with me.
I'm personally using D5 and Twinmotion, but I'm sure in the near future will be D5 Only!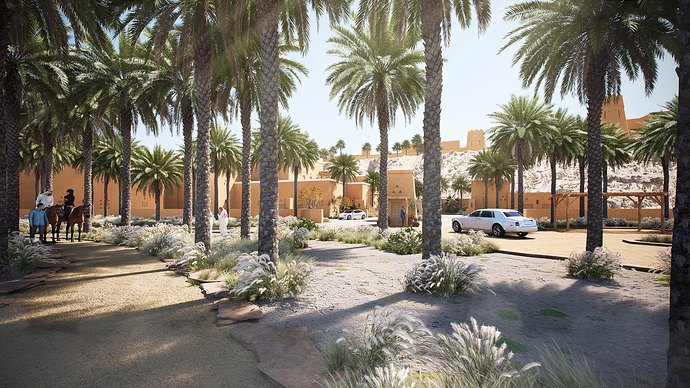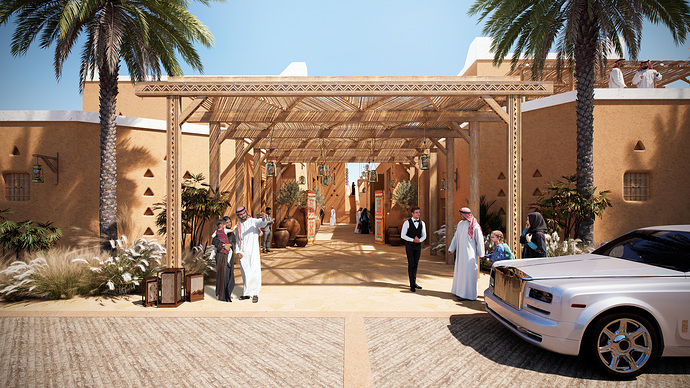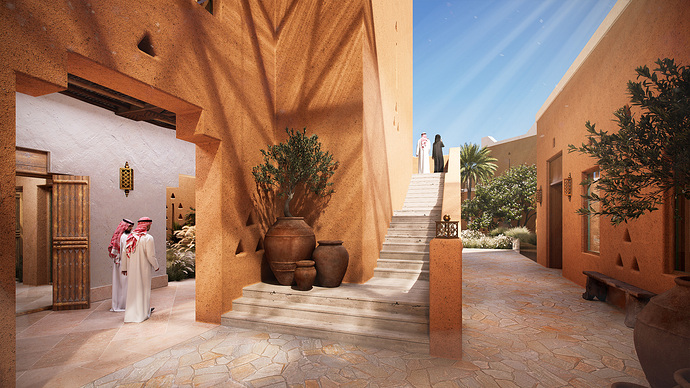 Thanks for watching