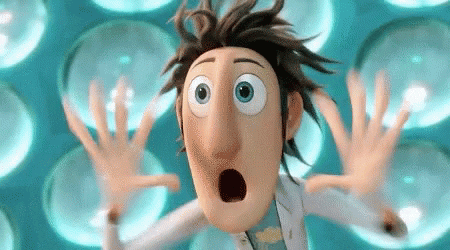 Good job!
I'd love to see how many lights you used on D5 and their settings.

Modern and cosy. Nice mix! xamr88
It's not easy to get this.

Hi Ivan, as many lights you see in the scene are the ones i used… as for the configuration wont work anymore since this was rendered using V1.8 and with new 1.9 raytrace and shadows i would need to re-adjust it.