Theme: Japandi Style Interior
Artist: Avi Zohari
Graphics Card: NVIDIA RTX Quadro 5000
Workflow: SketchUp + D5 2.2.1.0319 + PhotoShop
Everything in this scene (minus the plants) was hand modeled by me based off of an interior photograph I found online.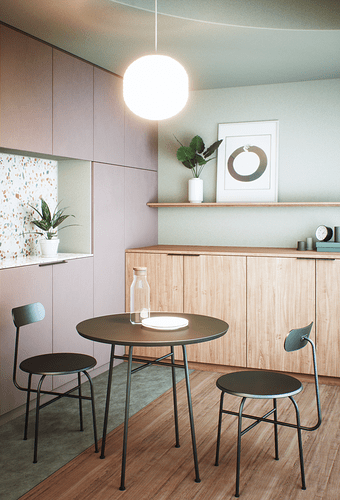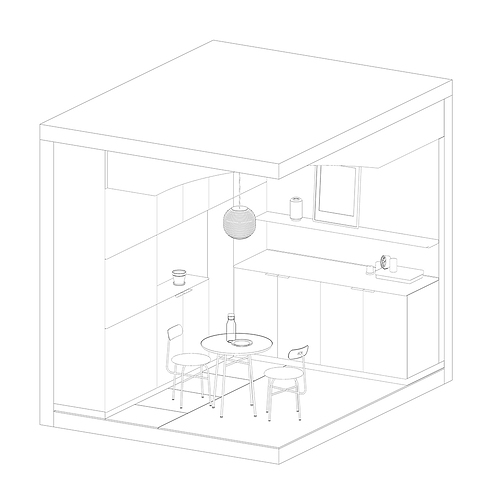 Description of the work:
Dipping my toes into D5 as a long time Lumion user, and I am already blown away by the increase in speed and quality that I've achieved with D5. Very excited to keep exploring it!