Hi,
When will the exporter plug-in for ArchiCAD 26 be released?
Hi, it was already released two days ago. You can click here to update, or download from the official website directly.

Thank you @Oliver.J,
I just downloaded and installed.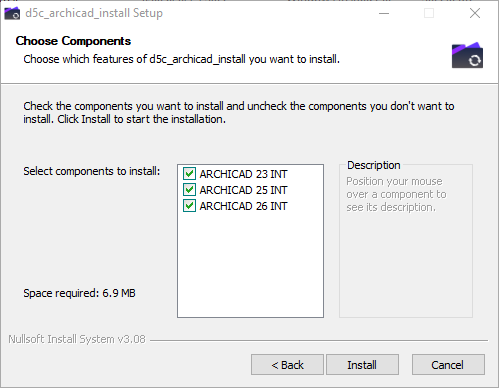 NOT: Still last version of ArchiCAD is not exist in description.
It's misleading…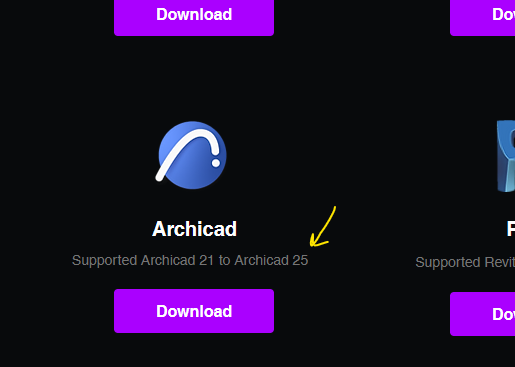 Thanks for noticing this mistake. We will modify it asap.